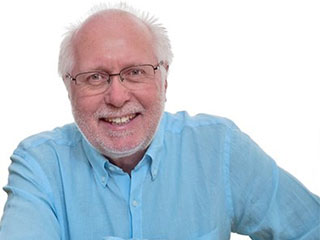 Senior partner, consultant
Areas of expertise
Kurt instructs in UGL, THE (The Human Element) and Radical Collaboration and THE in customer relations and works with leadership development and manager coaching. Is responsible for quality development and the open educations as well as CoreCode's coaching network.
Senior consultant, adapted assignments.
Background
Kurt has a military background. During the early 1990's he undertook the Swedish Military's highest leadership training KLLOK and participated in the work team "New Pedagogy for the Defense." Project manager for the work team "Teacher Development in the Defense." Was also responsible for the design of FUGL and HUGL, which are the educations for becoming a UGL coach.
Toolbox
Certified instructor in UGL, The Human Element, LHEP and Radical Collaboration
THE in Customer Relations
Senior trainer Direct Leadership
Belbin Teamskills
Element B
Myers-Briggs
Mebook
Teambook
SDI Motiverande

Value Systems

Executive coach
LIFO